CZAS WOLNY (NA ŚWIEŻYM POWIETRZU)
Zbliża się czas wakacji, urlopów, długich weekendów, czas na sport i spędzanie czasu z przyjaciółmi i rodziną – w końcu na świeżym powietrzu, wśród zieleni. Budynek dawnej Strzelnicy, w którym obecnie znajduje się Muzeum Fotografii w Krakowie, mimo swojej garnizonowej przeszłości, przez lata pełnił funkcję rekreacyjno-sportową. Obiekt znajduje się na Woli Justowskiej, obszarze Krakowa również kojarzonym z rekreacją i spędzaniem czasu na świeżym powietrzu – w pobliżu znajduje się rzeka Rudawa, ZOO, lasy, pagórki, szlaki piesze i rowerowe. W zbiorach Muzeum znajduje się bardzo dużo zdjęć korespondujących z tematem – są to zarówno zdjęcia amatorskie, rodzinne, ale także pamiątkowe fotografie wykonywane przez profesjonalnych fotografów, czy reportażowe zdjęcia z zawodów sportowych. Tematyka wolnego czasu spędzanego na świeżym powietrzu zawiera w sobie zarówno leniwy piknik z rodziną, jak i wycieńczający mecz piłki nożnej, więc każdy Krakowianin może odnaleźć w nim coś dla siebie. Na wakacje zróbmy sobie wolne od ciężkich tematów i spędźmy wolny czas patrząc i słuchając, jak robili to inni! Wystawa będzie tworzona wspólnie z uczniami z IV Liceum Ogólnokształcącego w Krakowie.
WeAre#EuropeForCulture
Summer holidays, vacations, and long weekends are ahead of us, time for sport and spending time with friends and family, finally outdoors, enjoying fresh air and greenery. The building of the old Shooting Range, where currently the Museum of Photography in Krakow is located, despite its military past, for years was the function of the building was sport and recreation. The building is located in Wola Justowska, Krakow area also associated with recreation and spending time outdoors – nearby are the Rudawa river, ZOO, forests, hills and walking and bike trails. There are many photographs corresponding with this topic in the collection of the Museum – amateur, family photos as well as commemorative photographs made by professional photographers and photoreportages from sports competitions. The topic of free time spent outdoors contains lazy picnic with a family as well as exhausting football match so every Cracovian can find in it something for himself. For holidays, let's take a break from heavy topics and spend our free time watching and listening about how others did it in the past!

This exhibition, the Polish instance of the WeAre#EuropeForCulture series, will be co-created by the students from Tadeusz Kościuszko Highschool in Krakow, and the most voted item will grant the holder to win a trip to Brussels to the great final party PAST|PRESENT in February 2020.
Programme:
Warsztaty

Co-creation workshops
Otwarcie wystawy

Vernissage in the Museum of Photography in Krakow
Organized by MHF
MUZEUM FOTOGRAFII W KRAKOWIE
Contact: aneta.kopczacka@mhf.krakow.pl

---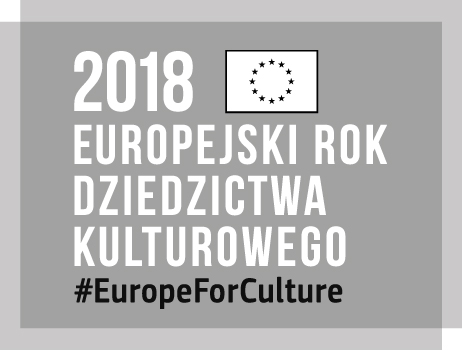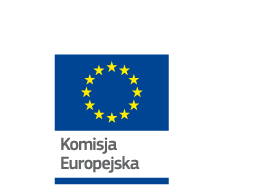 This project is funded by the European Commission in the framework of the European Year of Cultural Heritage 2018