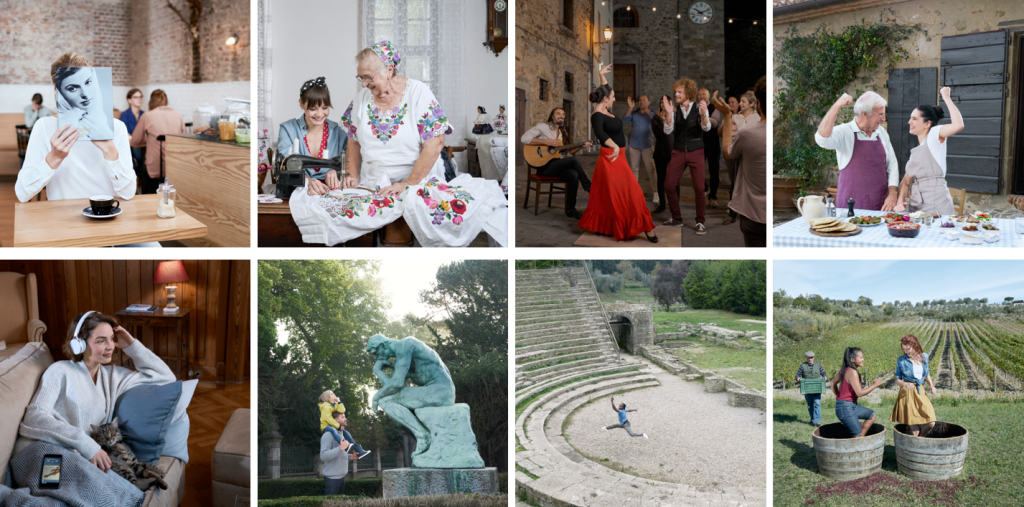 8 key visuals showing the diversity and the many dimensions and fields of cultural heritage
WeAre#EuropeForCulture
WeAre#EuropeForCulture is a project financed by the European Commission.

The project will deliver a series of pop-up exhibitions in 2019-20 in ten European countries, to celebrate the diversity of European cultural heritage.

Its main aim, defined by the European Commission, is to engage younger and older Europeans who do not usually get involved in cultural heritage.

Its specific objectives are to:

1. encourage individuals to share their own cultural heritage and get to know others', by participating in pop-up exhibitions, including by bringing personal items to display and helping with curation

2. raise awareness of how much of our cultural heritage, history and values are shared, including among different generations, and how local heritage connects to European

3. reinforce a sense of belonging to a common European space, and build a sense of community

4. contribute to the objectives of the 2018 European Year of Cultural Heritage: the discovery, appreciation and communication of the riches of Europe's cultural heritage.


WeAre#EuropeForCulture builds on the successful 2018 European Year of Cultural Heritage. The Year brought Europeans closer together to share their heritage, history and values, including online through the hashtag #EuropeForCulture.
Activities
Three partners collaborate with cultural institutions across Europe, to design and co-create exhibitions that join institutional cultural heritage with crowdsourced stories and personal items.

The exhibitions follow a series of co-creation sessions where target users are invited to add their bit of family heritage and history to the bigger picture of the exhibition theme.
A range of interactive activities will be implemented to engage visitors with quizzes, questions and games.
The pop-up events will offer a novel way of enjoying cultural heritage, and will help discovering nice stories digging in family albums and non-institutional heritage.
The exhibitions, focused on appealing themes of local heritage, will be a mix of physical and digital content with highly interactive features.
Eventually, the final event in Brussels in February 2020 will gather together contents from all the local exhibitions, to show them in a wonderful kaleidoscope of European Cultural Heritage.
---
Team
---
---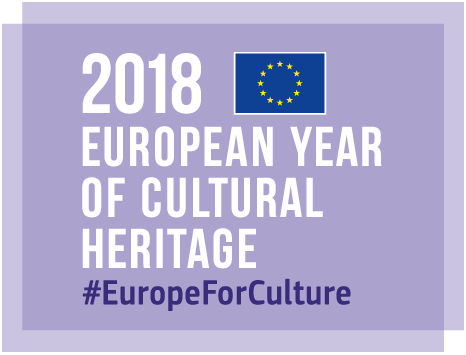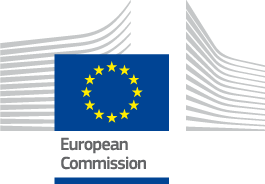 This project is funded by the European Commission under the service contract no. EAC-2018-0415, in the framework of the European Year of Cultural Heritage 2018