[image from http://www.europarl.europa.eu/visiting/en/brussels/house-of-european-history]
Final event WeAre#EuropeForCulture

PAST | PRESENT – 10 European cities, 10 heritage stories
As a common theme, the PAST | PRESENT event celebrates the richness of European cultural heritage, its value for our contemporary life, and the importance of best practices in the cultural heritage. The key concept is that the 'past' is not just opposed to the 'present' as in a simple chronological approach, but it is also experienced by and exposed to the audience in a contemporary context and shared as a 'present' to future generations.
Just before the event, the project coordinators Fred Truyen, Antonella Fresa and Sofie Taes were received by the European Commissioner for Innovation, Research, Culture and Education, Youth and Sport Ms. Mariya Gabriel who expressed kind words and congratulations for the active engagement in the WeAre#EuropeForCulture projects, "making sure that cultural heritage is accessible to all people".
Afterwards, the exclusive invitation-only event started at the House of European History with speeches and interventions by Constanze Itzel, HEH Museum Director; Catherine Magnant, Head of Unit Cultural Policy, EC; Anne Grady, EC and of course with insight and stories of the project by the partners. The present guests were then invited to visit the interactive installation especially realized for the event, bringing together images, recordings and interactions from the various locations which hosted and created the pop-up exhibitions.  A multiscreen setting allowed visitors to travel through and interact with the stories unfolded at the different events throughout Europe, showcasing a kaleidoscope of local history and the variety and commonalities of our cultural heritage.
A ceremony followed to celebrate the participants of the various local events, who came to Brussels from all over Europe. Read more >>
---
Download the Booklet of WeAre#EuropeForCulture with photos and stories from the project's events! PDF, 6 Mb.
PAST | PRESENT, House of European History, 6th February 2020 (agenda, PDF)

Presentation by Antonella Fresa (PDF, 2 Mb)

Presentation by Sofie Taes (PDF, 12 Mb)
---
Co-creation workshop and local exhibition

LEIVE VRIGGER EN NAA – Leuven in the past and today
As part of PAST | PRESENT, students of the MA Cultural Studies of KU Leuven run a co-creation workshop with elders in senior homes, based on a novel game format empowered with early photographic heritage.​ The workshop was held on Thursday November 21st at the Agora student centre KU Leuven. Former and current inhabitants of the key city neighbourhood the "Vaartkom" co-created stories about the ever changing environment of this place where shipping arrived in the city, coming through the "Leuvense Vaart" channel. It is a city corner that has hosted both residential homes as well as industrial activities through the ages.
The resulting exhibition premiered in Leuven on 2nd December 2019 with a vernissage at the Openbaar Entrepot voor de Kunsten (OPEK) and will be then on display at the KU LEUVEN Agora learning center.
---
The final event was organized by KU Leuven.
If you would like us to send you updates about this project and the final event, please submit your contact details
---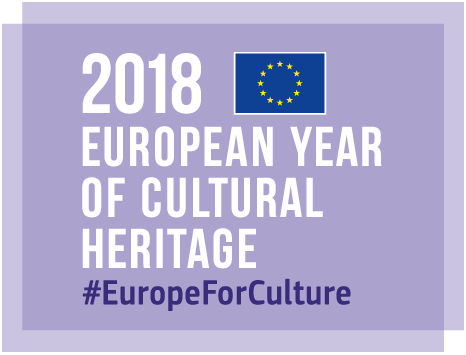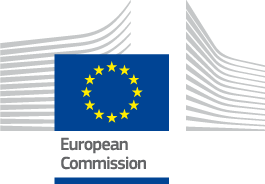 This project is funded by the European Commission under the service contract no. EAC-2018-0415, in the framework of the European Year of Cultural Heritage 2018
---