WeAre#EuropeForCulture
SHARING HERITAGE, HISTORY AND VALUES
BRINGING EUROPEANS CLOSER TOGETHER
We've been busy all the year 2019 in organizing pop-up exhibitions in various European countries: 10 exhibitions in 10 European cities, plus an additional one as part of the final event in Belgium, with input from local communities to co-create and add a bit of personal heritage to the bigger picture of European history!
---
And we celebrated the experiences of WeAre#EuropeForCulture in Brussels at the House of European History, on 6th February 2020 during PAST|PRESENT event, with a ceremony and an interactive exhibition.
---
Download the Final Booklet of WeAre#EuropeForCulture with photos and stories from the project's events! PDF, 6 Mb.
---


WeAre#EuropeForCulture is
10 exhibitions in 10 European countries, plus a final event in Leuven and Brussels

Cultural heritage and local history

Co-creation and crowd-sourcing

WeAre#EuropeForCulture celebrates the diversity of European cultural heritage

WeAre#EuropeForCulture engages citizens in participatory experiences
---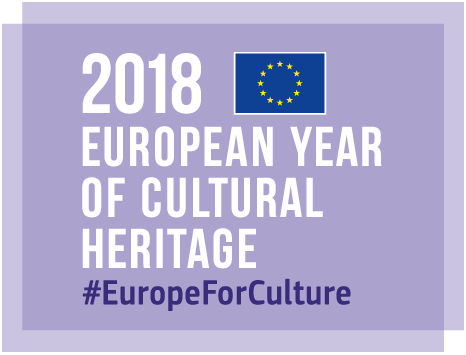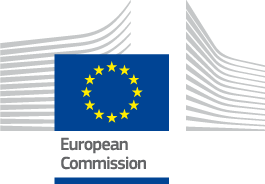 This project is funded by the European Commission under the service contract no. EAC-2018-0415, in the framework of the European Year of Cultural Heritage 2018
---