L'ESPORT AMATEUR A GIRONA
Aquest és un esdeveniment participatiu en el procés del qual es crearà una exposició fotogràfica virtual interactiva dedicada les pràctiques esportives i a l'activitat cultural desenvolupades en la història de l'entitat.
L'EXPOSICIÓ
L'exposició virtual estarà centrada en els esports d'aficionats a la ciutat de Girona, a l'any del centenari del GEiEG. Aquesta associació es va fundar a Girona el 1919 amb l'objectiu inicial de fomentar l'excursionisme i altres activitats culturals i recreatives . Aviat van començar a organitzar activitats esportives per aficionats, inicialment vinculades a l'atletisme i després a tots tipus d'esports.
Una aplicació innovadora permetrà explorar les imatges digitalitzades mitjançant un sistema interactiu que estarà a disposició del visitant, a les instal·lacions del GEiEG.
WeAre#EuropeForCulture
EL PROJECTE EUROPEU
L'exposició es realitzarà en el marc del projecte europeu WeAre#EuropeForCulture, com a part de les iniciatives relacionades amb el llegat de l'Any Europeu del Patrimoni Cultural 2018. Del març de 2019 al gener de 2020, s'organitzaran una sèrie d'exposicions i esdeveniments culturals participatius arreu d'Europa per tal de celebrar la diversitat del patrimoni cultural local i familiar.

This exhibition was co-created in collaboration with the GEiEG, a well established and renowned sports association in Girona that in 2019 celebrated its 100th anniversary. This association was founded with the initial objective of promoting hiking and other cultural and recreational activities, and soon began organizing sports activities for fans, first focused on athletics and later including all kinds of sports. To co-create the exhibition, seniors and members of the sport association were invited to share memories, to offer photographs for digitization and to help create metadata and stories, with the aim to build a nice collection of photographs from the association's archive. Coordinated and hosted by CRDI, the Municipality centre for audiovisual heritage, the exhibition was produced sourcing materials through a series of meetings with citizens. A final co-creation event allowed to complete the narratives and the set up, after which the interactive showcase was integrated in a large exhibition at the House of Culture in Girona.
Programma
TALLER PARTICIPATIU
10.00-10.30 Benvinguda i presentació del taller
10.30-13.30 Treball de grup
13.30-15.00 Dinar
15.00-17.00 Treball de grup
17:00-17.30 Conclusions
28 Octubre 2019, Municipal Archive
INAUGURACIÓ DE L'EXPOSICIÓ
Per determinar
Organized by Ajuntament de Girona / CRDI
Plaça del Vi 1, 17004 Girona
Contact: diglesias@ajgirona.cat
www.girona.cat/sgdap

---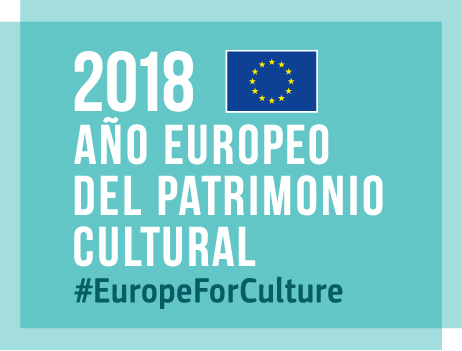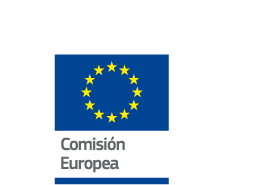 Aquest projecte està finançat per la Comissió Europea, en el marc de l'Any Europeu del Patrimoni Cultural 2018