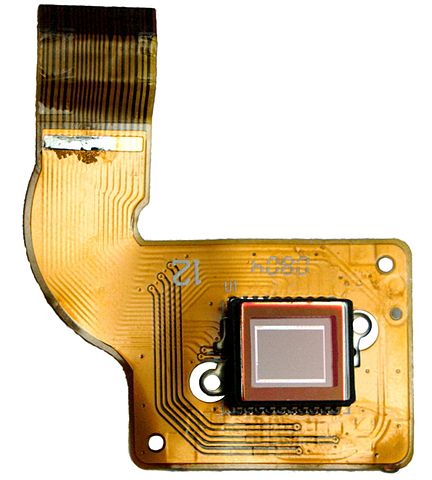 A third milestone in photographic history is the establishment of a 'digital path' from the 1990s onwards. As photography is – and always has been – driven by technology, the digital era brought aboutmajor changes in its practice and functions. Digital photo processing applications made the actual printing of images redundant for professional studio photographers, photojournalists, fashion photographers and artists, as they could now simply scan images directly into a design. Soon, these professionals were not even using film anymore: employing electronic sensors to capture an image, digital cameras allowed for the exposure on photographic film to be omitted from the photographic process. Instead, images were digitized and stored on the go, ready for processing, viewing, digital publishing or printing.
The assets of digital photography – faster, cheaper and more flexible than its analogue ancestor – quickly turned it into a universal practice, to be adapted by amateur photographers all over the world as soon as the first commercially available digital camera was launched. In the meantime, forms of digital imaging other than digital processing and photographing took off as well, with digital images being created by non-photographic equipment such as computer tomography (CT) scanners and radio telescopes.
Today, the lighting, optics, resolution, dynamic range, storage capacity and display of professional digital cameras are continuously improved, enabling a sharpness and accuracy, a range of effects and creative possibilities that defy the imagination. Good-quality digital cameras are at everyone's disposal now, outselling film cameras since 2003. Moreover, as a camera is integrated in most of today's smartphones, the photographic image has become – more than ever – a tool to document our lives.
Contrary to the roots of photography, however, where the fixation of the result was quintessential, the nature of digital images is non-permanent and transitory: a development that is once again revolutionizing our attitude towards photography. Digital image storage and processing possibilities are continuously expanding, rapidly turning existing media and software obsolete or inaccessible. In spite of the fact that, never before, such a substantial part of our world has been captured in photographs, a historical vacuum could be the outcome: are we still taking enough care of the preservation of our yesterdays today…? New strategies are needed to make sure we cover our tracks, allowing us to rediscover our past whenever the future calls for it.