European Commission's project WeAre#EuropeForCulture is partnering with Photoconsortium's network to organize participatory events in various European cities, with the aim of creating exhibitions that include both institutional and crowdsourced heritage and which celebrate the diversity of European cultural heritage, by engaging citizens in the co-creation of cultural experiences. The series of exhibitions is a legacy from the activities of the European Year of Cultural Heritage 2018.
This exhibition is the Catalan instance of the WeAre#EuropeForCulture series, and it was co-created in collaboration with the GEiEG, a well established sport association in Girona that in 2019 celebrates its 100th anniversary. Seniors and members of the sport association were invited to share memories, to offer photographs for digitization and to help create metadata, with the aim  to build a nice collection of photographs from the association's archive. Hosted by CRDI, the Municipality centre for audiovisual heritage, the exhibition was produced sourcing materials through a series of creative sessions with citizens.
The exhibition will be on display since the 10th October and will stay be available until 23rd November. A public event will take place of 28th October to present the participative experience that made this exhibition possible.
L'esport amateur a Girona
Organized by CRDI / Ajuntament de Girona
from 10th October, Casa de Cultura, Plaça de l'Hospital, 6. Girona.
Public event 28th October 2019
Until 23rd November 2019
https://www.photoconsortium.net/europeforculture/girona
---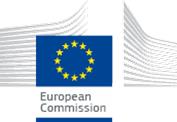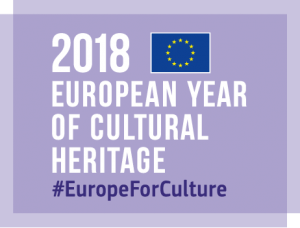 WeAre#EuropeForCulture is funded by the European Commission
under the service contract EAC-2018-0415