European Commission's project WeAre#EuropeForCulture is partnering with Photoconsortium's network to organize participatory events in various European cities, with the aim of creating exhibitions that include both institutional and crowdsourced heritage and which celebrate the diversity of European cultural heritage, by engaging citizens in the co-creation of cultural experiences. The series of exhibitions is a legacy from the activities of the European Year of Cultural Heritage 2018.
The Finnish edition of the series, ELÄMÄ VANKILASSA, is dedicated to the story of the Prison Museum in Hämeenlinna, and was developed in collaboration with ex-prisoners and ex-guards who experienced how life was in this structure. The exhibition explores the aspects of everyday life in prison: how a prisoner's day is structured, with times for aggregation, work, meals, activities such as educational, recreational and hobby programs, visits.
photo credit: (c) Soile Tirilä, Finnish Heritage Agency
ELÄMÄ VANKILASSA
Organized by MUSEOVIRASTO Finnish Heritage Agency and the National Museum of Finland.
Vernissage event 7th June 2019
Until 31st August 2019
https://www.photoconsortium.net/europeforculture/hameenlinna/
---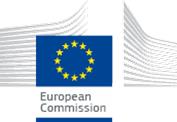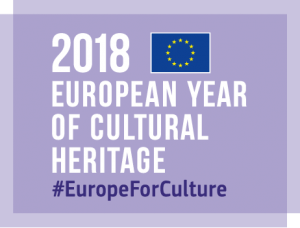 WeAre#EuropeForCulture is funded by the European Commission
under the service contract EAC-2018-0415