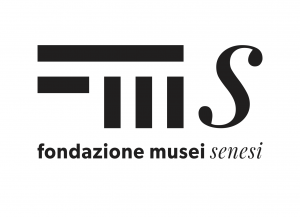 The Musei Senesi Foundation is the museum network of the Terre di Siena. Born as a public-private institution in 2003 on the initiative of the Province of Siena, it aims to promote knowledge and enhancement of the cultural heritage of this extraordinary territory, developing a museum network born in the nineties. Today FMS coordinates over 40 local museums, widespread in the most authentic villages that dot the famous landscape of the Terre di Siena. Visiting them is a unique experience to discover an extraordinary story.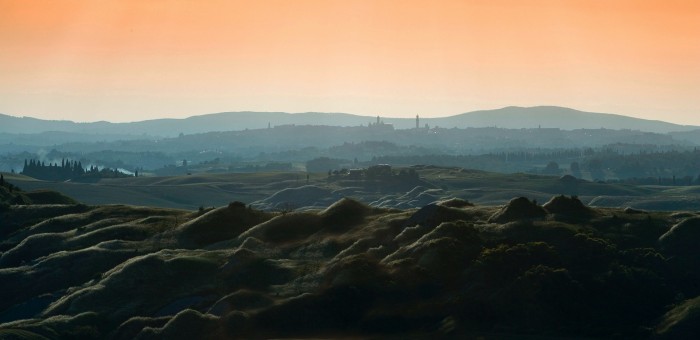 img. courtesy Fondazione Musei Senesi.
FMS operates according to the "diffuse museum" model, seeking integration between the collections and their original contexts, local communities, traditions and landscape. The network ideally brings together the "seven souls" of the Sienese territory, each one with its own peculiarities but part of a unique identity: Val d'Elsa, Chianti, Crete, Val di Merse, Val d'Orcia, Monte Amiata and Val di Chiana up to the capital, the city of Siena.
The museum network gathers institutes dedicated to the different aspects of the material and immaterial cultural heritage: precious archaeological sites, art masterpieces of rare beauty, fascinating scientific and naturalistic collections and extraordinary anthropological and ethnographic collections.
Website: museisenesi.org
Social (FB, IG, YT): @museisenesi