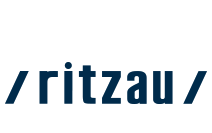 Ritzaus Bureau has had a very special role in Danish society for more than 150 years, but the bureau is neither royal nor 'official', but since its establishment in 1866 it has been privately owned.
Ritzau is a trustworthy, fast and market-oriented news agency that sells targeted news and media services to media houses, businesses and organizations.
The special thing about Ritzau is that the agency is owned by Danish media, Danish newspapers and DR, and the company is run under the motto "When Community is a Benefit". In November 2017, Ritzaus Bureau has acquired Scanpix, merging the two picture agency businesses under the common brand of Ritzau Scanpix.
Website: www.ritzau.dk